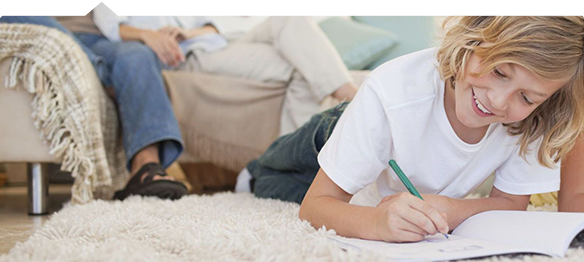 Description
Successful stain removal depends on many factors such as the type of stain, the type of carpet fibre, how old the stain is and what attempts have already been made to remove the stain and what was used.
We usually are successful in the removal of stains such as blood, wine, urine, coffee, ink, soft drink, rust, etc. These types of stains do require specialised stain treatments and therefore, there is an additional charge for this type of stain removal.
We will always inspect these types of stains and discuss with you the cost and expected outcome before we proceed. If we indicate that we can remove the stain, however fail to do so, then we do not charge you. Simply put – stain not removed as promised = no fee. This is our guaranteed carpet stain removal and our promise to you.
We do not charge extra to remove spots and marks left by everyday foot traffic and most clear liquid spills. Usually these marks will come off with standard steam cleaning.
Consistent, quality carpet care experiences with guaranteed customer satisfaction.